AdvPhotoCat-EE 2021
NEW Deadline for Abstracts submission: April 30th May 15th 2021
Announcements: New invited speakers announced!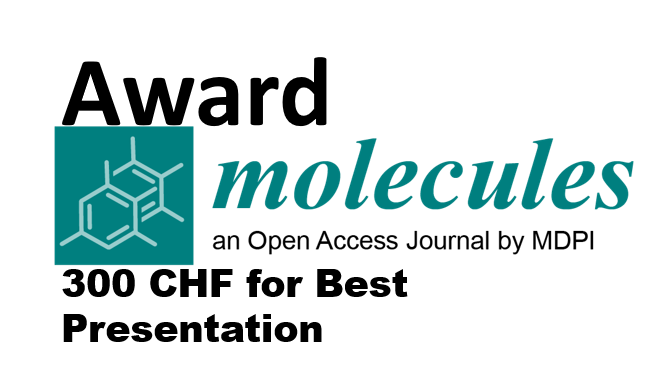 The 3rd International Workshop Advances on Photocatalysis including Environmental and Energy Applications AdvPhotoCat-EE 2021, that will take place ONLINE, on June 28-29, 2021, focuses on the experimental and theoretical aspects of photocatalysis and its real life applications like environmental and energy. The scope is to open an extensive discussion on the scientific areas involved between academia, research and industry.
The workshop participants will have the option of publishing their scientific contributions in a Special Issue of "Surfaces and Interfaces" Elsevier Journal (IF 3.72).
The proposed topics are:
Basic research on photocatalysis
Photocatalytic materials
Photoelectrochemistry
Photocatalysis in life sciences
Green chemistry
Modern trends in clean energy production and storage
Modern trends in environmental remediation and protection.